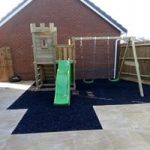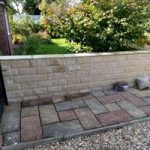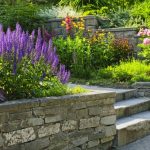 TYFU ASPIRE social enterprise and training.
Tyfu mean 'grow' in Welsh, and it perfectly sums up what Tyfu is all about.
Tyfu Cafe and Tyfu gardening and Maintenence provide opportunities for individuals in recovery to learn new skills and gain experience which will help them on their their journey.
From our Cafe in Caerphilly and our Drop In in Pontypridd, we train volunteers in catering and property maintenance and gardening so that they can pursue a career.
For more information, please visit our TYFU Cafe Facebook Page or the Tyfu Garden and Property Maintenance Facebook Page