Byddwch yn amyneddgar, mae'r fersiwn Gymraeg y dudalen  hon ar ei ffordd
This page is being translated into Welsh, please bear with us
Barod can provide a wide range of training, education and awareness-raising to professionals who work with substance users and those affected by substance misuse.
If you are a current or former service user looking to develop skills and interest, please visit the Cyfle Cymru page or check out your local service for what they provide.
Tailored Programmes
As well as great value 'ready to run' courses that you can commission for your organisation or group (see the list below), we also specialise in developing bespoke training in many topics related to substance misuse. Our courses are built to fit in with the needs of the trainees, and we can adapt one of the training courses below or develop a training course specifically for you.
Open Courses
Throughout the year, Barod runs a number of open courses where you can book on to learn something new with us.
New courses will be advertised on social media and via an open course programme.
Quality Assurance
We have a reputation for delivering high quality training, that is regularly reviewed by our experienced learning and development team, to make sure it remains up-to-date, accurate and interesting.
We also provide Train the Trainer packages to help other professionals learn how to deliver our courses, providing on-going support and quality assurance.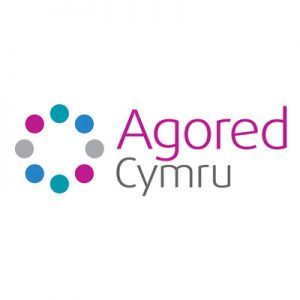 Barod is an approved Agored Cymru Accreditation Centre, meaning we have to evidence the quality of what we provide to external body.
For more information on what we can provide for you, please contact the training team via email training@barod.cymru, fill our the contact form or call us on 01633 439813, choosing option 4 for Learning and Development.
If you would like to be first to hear about courses we are running or other ways to learn with Barod, please follow us on Facebook / Twitter or contact us to join our mailing list.